These are some of our activities we have been doing recently:
23rd June 2017 – Hike Duffield to Allestree
17th June 2017 – Rock Climbing – Stanage Edge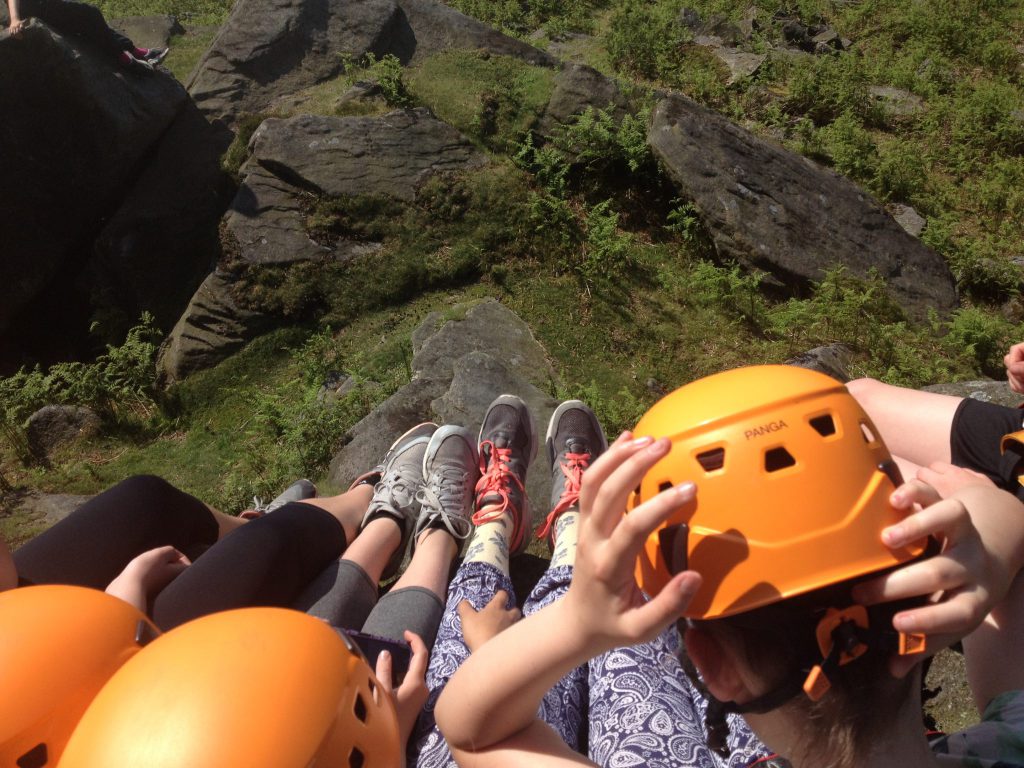 16th June 2017 – Cycle ride to Elvaston Castle
24th February 2017 – Visit to local chip shop for the chip shop challenge. The troop visited local chip shops and sampled the fayre. Very enjoyable evening was had by all.
20th January 2017 – Night hike to Osmaston Village with the Troop. Lovely hike, although the ground was muddy and lots of mud on our boots. Great fun!
Some picture examples of other activities we have done.