Scout Group Leaders
Christine Meyers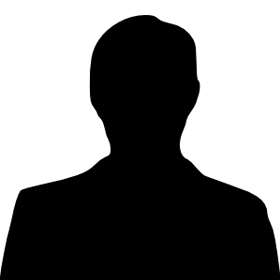 (GSL)
Group Scout Leader
Welcome back to Chris, a former Beaver Scout Leader with the 63rd Derby, who has returned to lead the Scout Group
---
Vivienne Saunders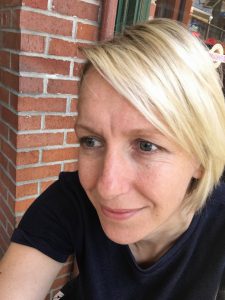 (SL)
Scout Leader
Vivienne took over as Scout Leader in January 2016, and has led a full programme of activities for the scouting section since her investiture.
---
Sandy Saunders
(ASSL)
Assistant Scout Leader
Sandy has had a long association with the 63rd troop as previously the Scout Leader in charge and continuing as an assistant scout leader. Sandy joined the troop in November of 1991.
---
Kevin Williamson
(ASSL)
Assistant Scout Leader
Kevin has been with the 63rd troop for the past 25 years, starting in December 1991. In 2015 he was awarded his 40 years in Scouting award. Prior to his time with our troop, he served the Etwall Scouts for 15 years.
---
Vacancy
(ASSL)
Assistant Scout Leader
---
non-uniformed scout helpers
Carl Higgins

---
Vacancy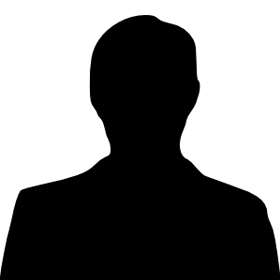 (CSL)
Cub Scout Leader
---
Neil Roberts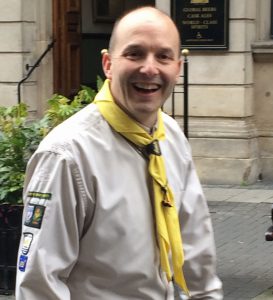 (ACSL)
Assistant Cub Scout Leader
Originally assistant cub scout leader for 2 years then GSL for 5 years and now returning as assistant cub scout leader once more. Known as Baloo the bear. Scouting must be engaging and interesting. The children should go home buzzing after an evening of scouting.
---
non-uniformed cub scout helpers
Sue Moore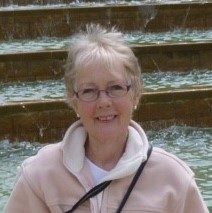 I have been helping at the 63rd Cubs for 28 years and was an assistant beaver leader at the 118th at Witham Drive for 2 years.
My youngest son started in Darley Abbey in 1989, they were short of helpers and I have been helping ever since!
---
---
Craig Simpkins
(BSL)
Beaver Scout Leader
When my son joined Darley Abbey Beavers in 2013, I took the opportunity to get back into scouting having been through all the sections myself as a youngster. I started as a parent helper and then when the previous leader left in January 2015, I took on the Beaver leader role. The role is fun, challenging and rewarding seeing young people having fun, gaining new friends and learning new skills.
---
TBC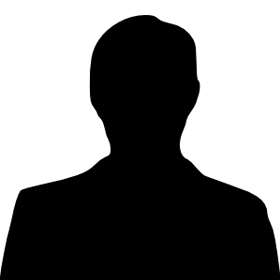 (ABSL)
Assistant Beaver Scout Leader
---
Annette Foy
(ABSL)
Assistant Beaver Scout Leader
Annette has been involved with the scout group for a number of years, being assistant scout leader, and now is enjoying the role of assistant beaver scout leader
---
Scout Committee (including all Scout Group members above)
Mark Tyrer
Group Chairman
Telephone 07976 758707
e-mail scouts.chair@mtyrer.net
Mark Tyrer is the Chairman of the Darley Abbey Scouts Group Executive Committee. This is the body which supports scouting activities through fundraising, organising events and representing our interests with other organisations including the national and regional Scouts. Mark is an independent consulting scientist, visiting university professor at several institutions and is interested in materials, energy and environmental protection.
---
Bryony Sherry
Group Secretary
---
TBC

Group Treasurer
Recruiting
---
Robert Clower

Hall Fund Treasurer
---

Scouts Parent
Representative
---

Cubs Parent
Representative
---

Beavers Parent
Representative
---
Vacancy
Quartermaster
We are currently looking for a new Quartermaster.
---
John Larmer
Hall Premises & Bookings manager
John has lived in the village since 1976, having worked for Rolls-Royce for 39 years in engineering roles and has now retired and wants to spend more time on hobbies and non-engineering activities. He has been actively involved with Village organisations and activities; some of which include (treasurer of the Walter Evans PTA, taken part in many Darley Abbey Entertainment Group productions,  and been involved with Darley Abbey Community Association). John has been the Property Secretary for Darley Abbey Methodist Church since 1990 – hence, he probably knows more about the state of the building and its systems, than anybody else. Knowing the building to be in very good structural condition, he would hate to see it bulldozed to fall victim to another significant housing development, which would be the most likely fate if the site should ever go to auction. He looks forward to assisting the Scouts with the ongoing management of the Hall.
---
Sue Tyrer

Fundraising
63rddarleyabbeyscoutshall@gmail.com
Sue Tyrer grew up in the village.  She was a pupil at St Matthew's School and was a Brownie then a Girl Guide in the 1st Darley Abbey.  Her son has been a Beaver, a Cub and a Scout with the 63rd and is now a Young Leader with our Cubs.  Sue was horrified when she heard that the Methodist Hall was going to close and the Scouts could lose their home.  Having performed on that stage in the school reviews, she said "I don't want the Scout Group or the village to lose this wonderful facility and certainly don't want to see it developed … so we must raise the money to buy it." … and with everybody's support we will!!
---
Katherine Boyes and Jane Travis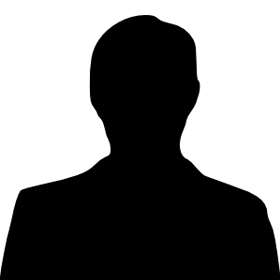 PR and Communications
Katherine and Jane are working together as a marketing and communications team to support our efforts in saving our Hall, as well as for fund-raising (events campaigns)
---
Helen Snape
Website Creator/Hall Project assistance to committee
Helen has worked closely with the committee and Fish Media to create the new Scout website as a key communication channel for the 'Save our Hall' campaign and for the running of the scout group.
Helen is providing project management assistance to the Hall Management committee in many of the tasks that have arisen as part of managing the hall.
---